Drop me a line, it's non-binding
Contact me
and we will surely find a suitable solution for you!
Different styles are possible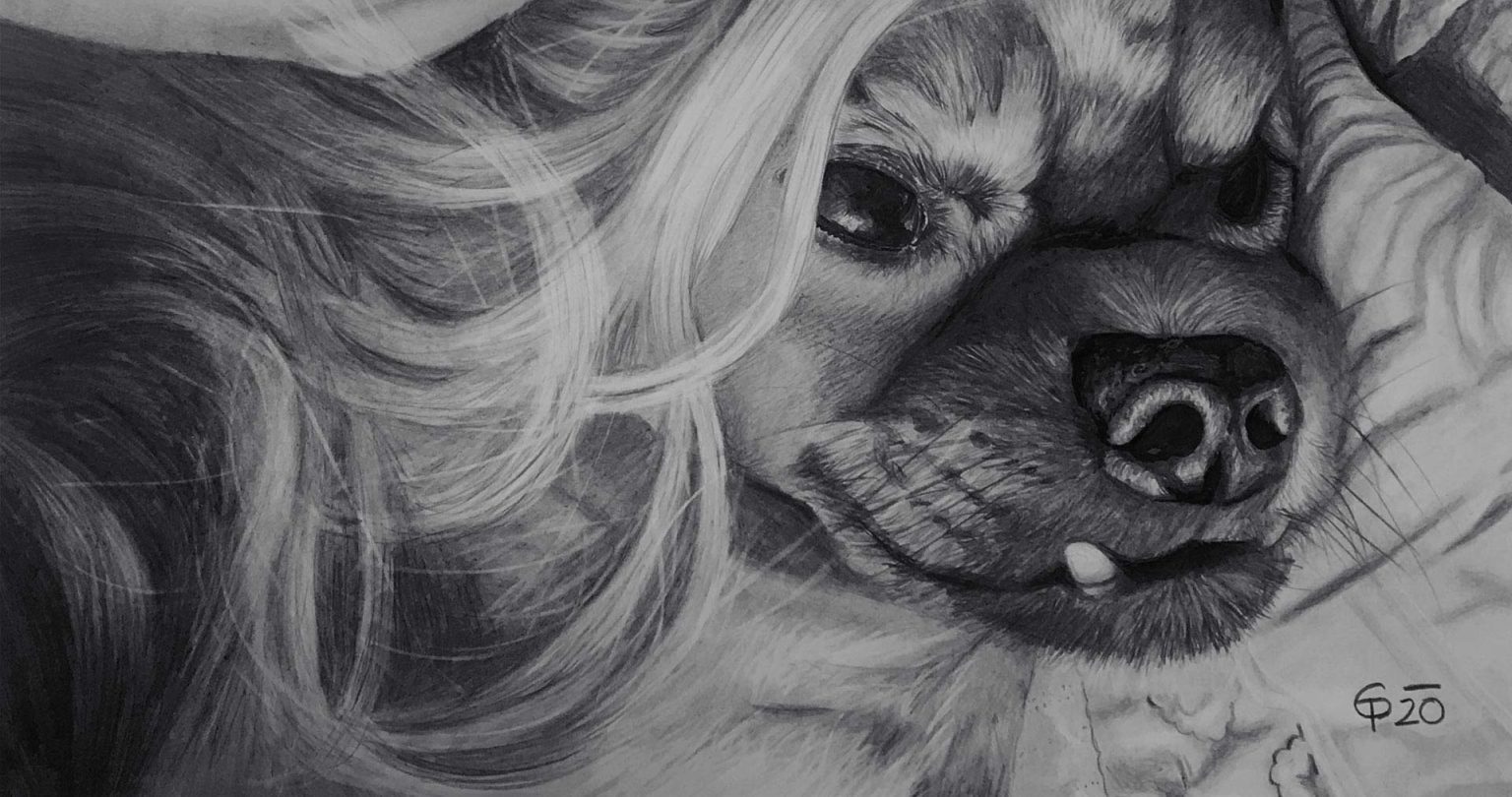 pencil and charcoal drawing
Pencil drawings are particularly popular because they go well with any interior design style and, especially in connection with the use of charcoal, result in a particularly high-contrast work of art.  
drawing with colored pencils
The particular advantage of colored pencil drawings is the possibility of being able to reproduce skin, eye or coat color in a particularly realistic way. Very popular, especially for drawing fur noses!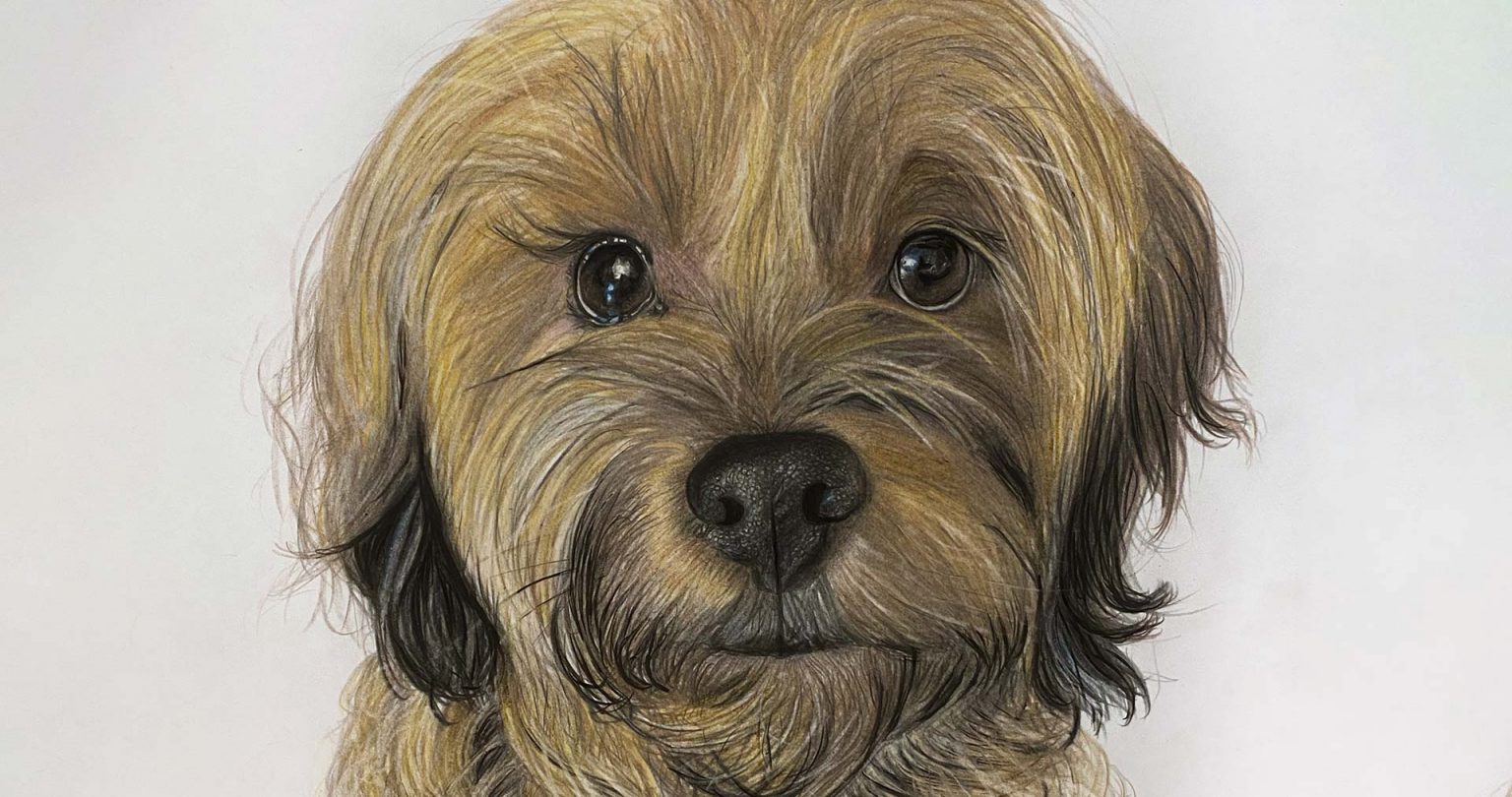 Oil paintings give the opportunity to have a little more artistic freedom. Depending on the style you want, you can either work with realistic colors or with more daring and expressionistic colors.