From your photo to the finished individual portrait drawing
How does it actually work?
Processing of your order for a portrait drawing
Simply send me the photos that you would like to have drawn as a portrait by e-mail to anfrage@portraitzeichnung.at. The photos that are used as a reference for a portait are crucial for a successful drawing. For that, it is best you send me any photos you have that you like. Then we can decide together which photos are best suited for a drawing. Click  here to find out more about suitable reference photos.
I look at whether the quality of the photos is suitable as a reference photo for a drawing, discuss with you which photos are best and clarify the size of the drawing with you. When choosing the right size, it is important that drawings and paintings need "air to breathe", so there is enough space around the main motif so that it can be shown to its best advantage.
Which photos are used depends on the facial expression of the person as well as on the positioning and on the details that can be seen in the photo. In addition, in the case of a drawing of several people, it will be clarified whether several different photos should be combined into one drawing (for a small surcharge). In the latter case, I can send you the combined Photoshop version for preview on request.
I create your individual portrait drawing with attention to detail and with extensive manual work.
If you would like, I would be happy to email you a photo of your portrait drawing (with watermark) in advance.
I will send you the data for the payment of your personal portrait drawing by e-mail. Here you can find out more about the pricing of a portrait drawing
After receipt of payment, your drawing will be sent to the address you specified in a bubble envelope and reinforced with strong cardboard. You will receive the tracking number so you can track your package at all times.
I hope you enjoy your new work of art! If you want, I would appreciate a positive Google-review. You are also welcome to share your drawing on social media. I am happy about a link on Instagram with my username @createve_photography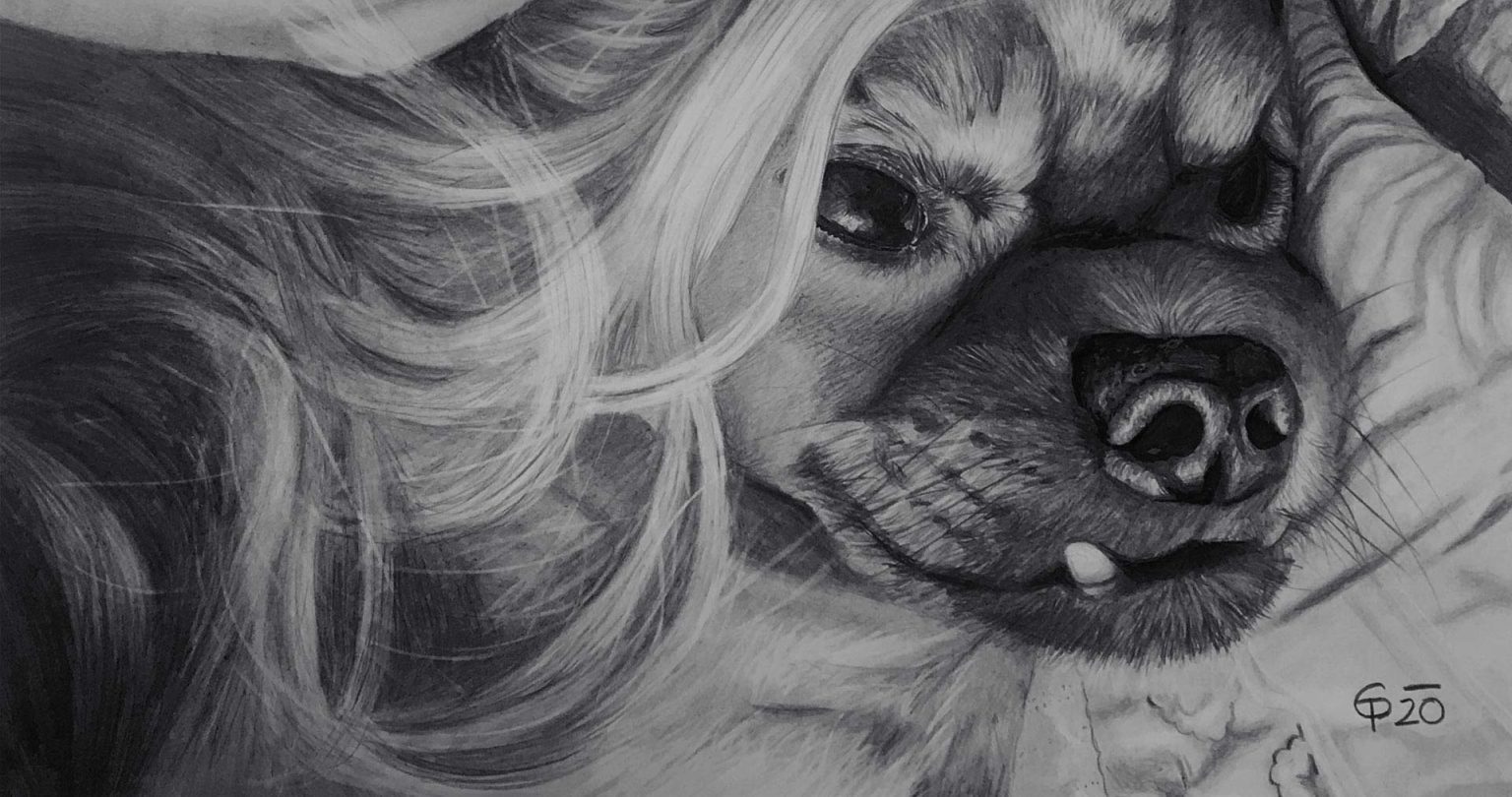 pencil and charcoal drawing
Pencil drawings are particularly popular because they go well with any interior design style and, especially in connection with the use of charcoal, result in a particularly high-contrast work of art.  
drawing with colored pencils
The particular advantage of colored pencil drawings is the possibility of being able to reproduce skin, eye or coat color in a particularly realistic way. Very popular, especially for drawing fur noses!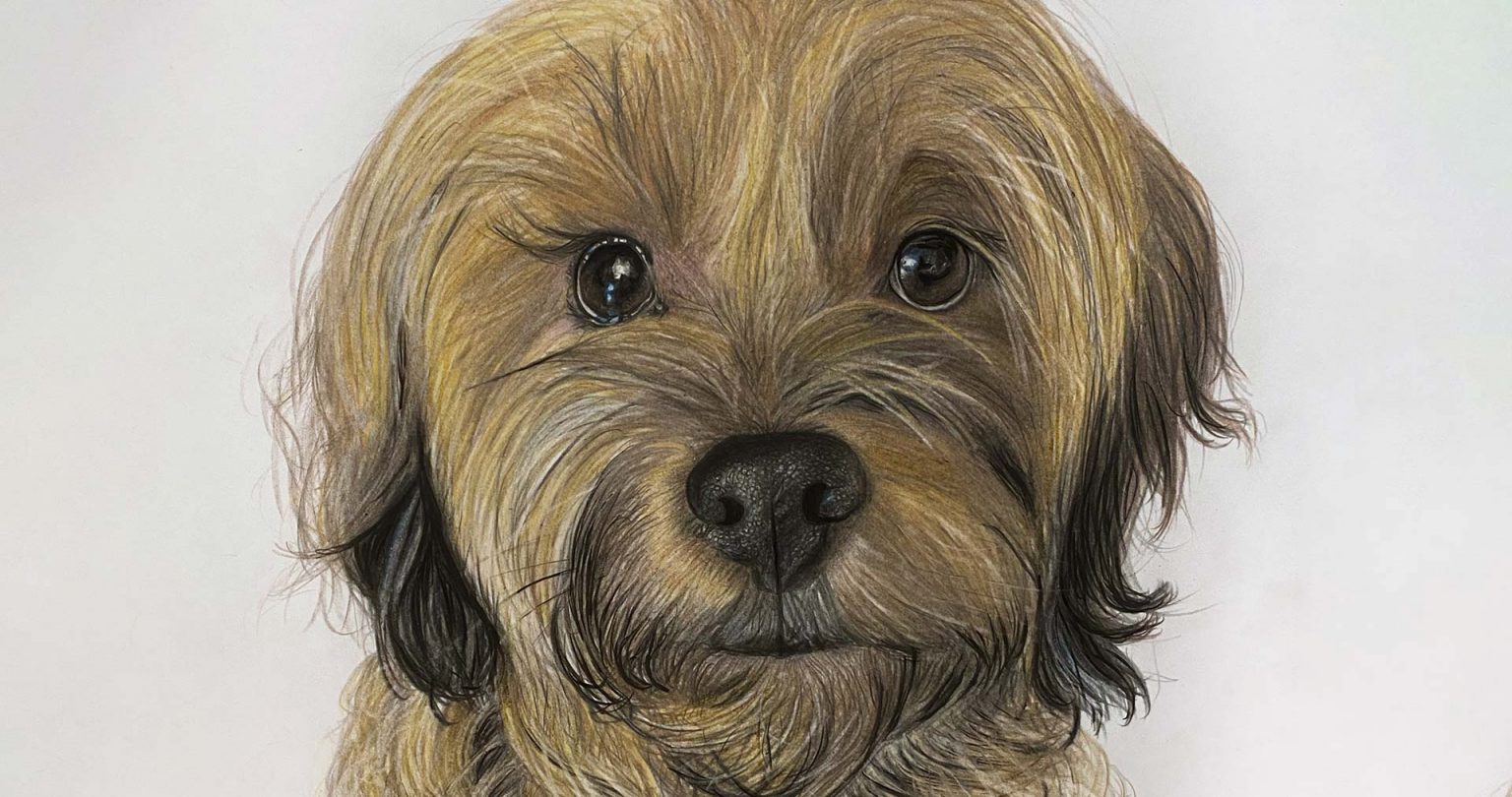 Oil paintings give the opportunity to have a little more artistic freedom. Depending on the style you want, you can either work with realistic colors or with more daring and expressionistic colors.