as a sign of appreciation for your four-legged head of family
Originales Ölgemälde vom Foto
Sometimes it just has to be a painting
Wenn es besonders hochwertig und kunstvoll aussehen soll, ist ein Ölgemälde vom Foto das ideale Geschenk. Auf Öl gemalte Bilder üben auf den Betrachter/ die Betrachterin einen ganz besonderen Reiz aus.
Speziell für großformatige Bilder im Wohnraum wünscht man sich, dass diese nicht nur ein Lieblingsmotiv wie ihren vierbeinigen Begleiter zeigt, sondern sich auch farblich perfekt in den Einrichtungsstil einfügt. Und genau das wird möglich bei einem Ölgemälde vom Foto.
If you already have ideas for the motif and color concept, please let us personally discuss the implementation options.
HERE you will find the specifications for photo templates, which also form the basis for an oil painting.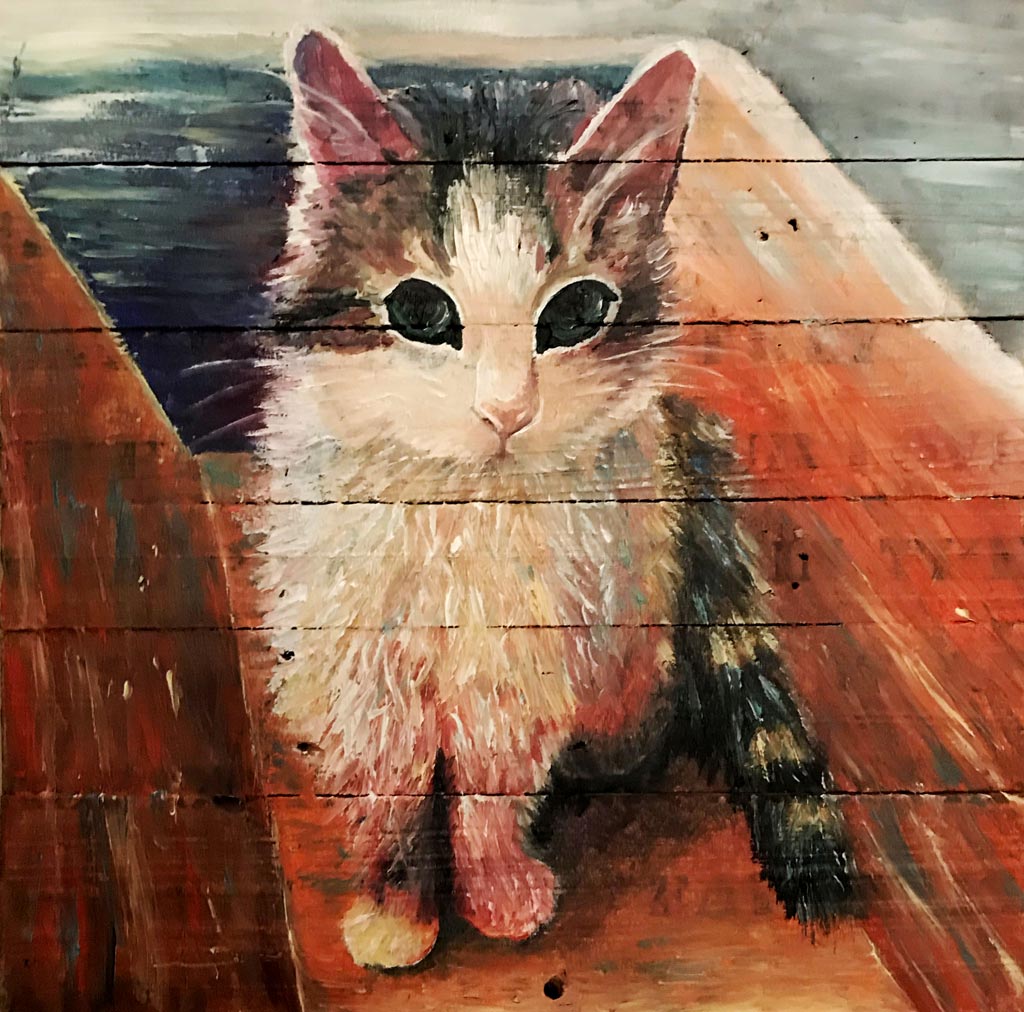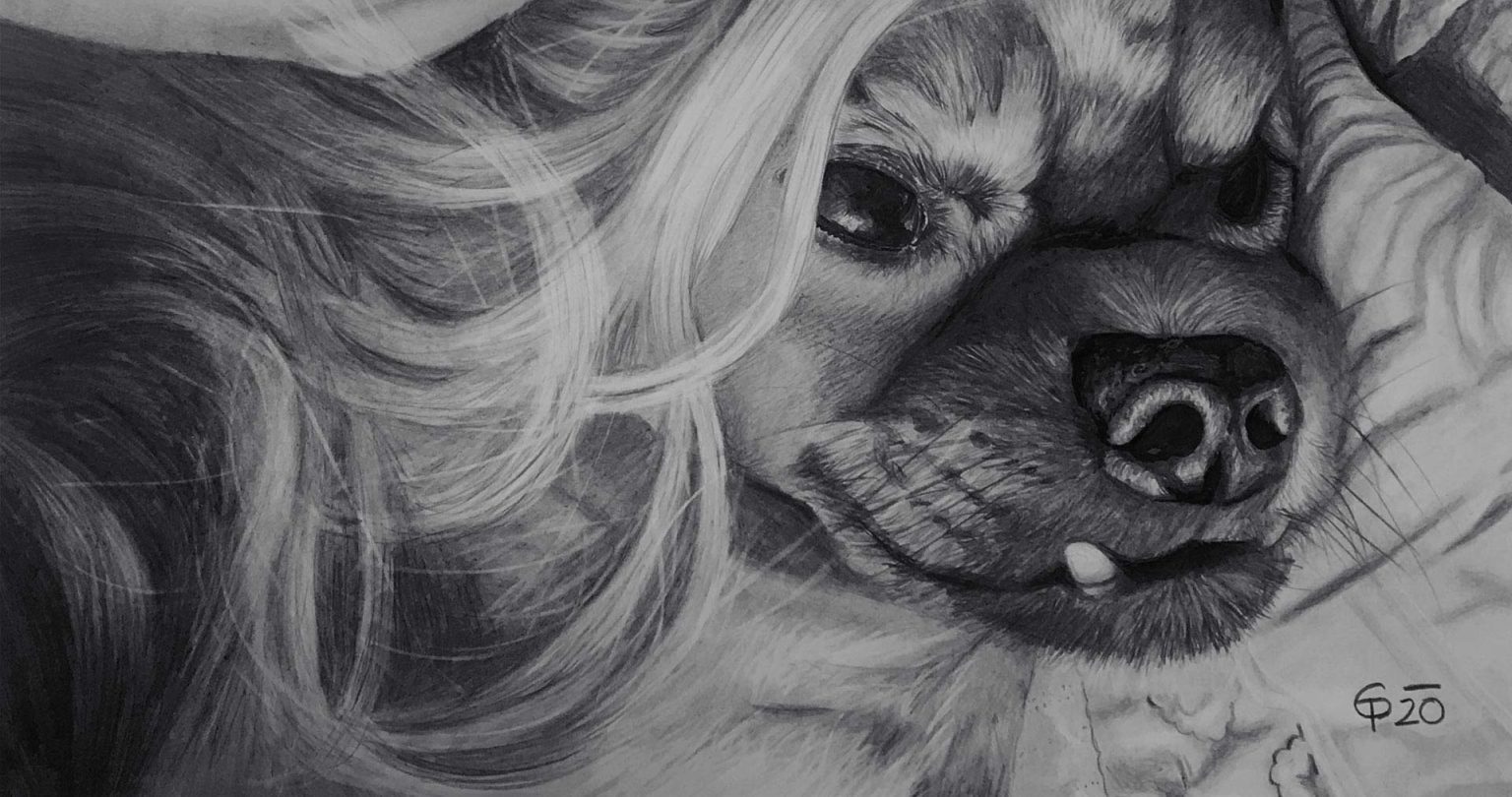 pencil and charcoal drawing
Pencil drawings are particularly popular because they go well with any interior design style and, especially in connection with the use of charcoal, result in a particularly high-contrast work of art.  
drawing with colored pencils
The particular advantage of colored pencil drawings is the possibility of being able to reproduce skin, eye or coat color in a particularly realistic way. Very popular, especially for drawing fur noses!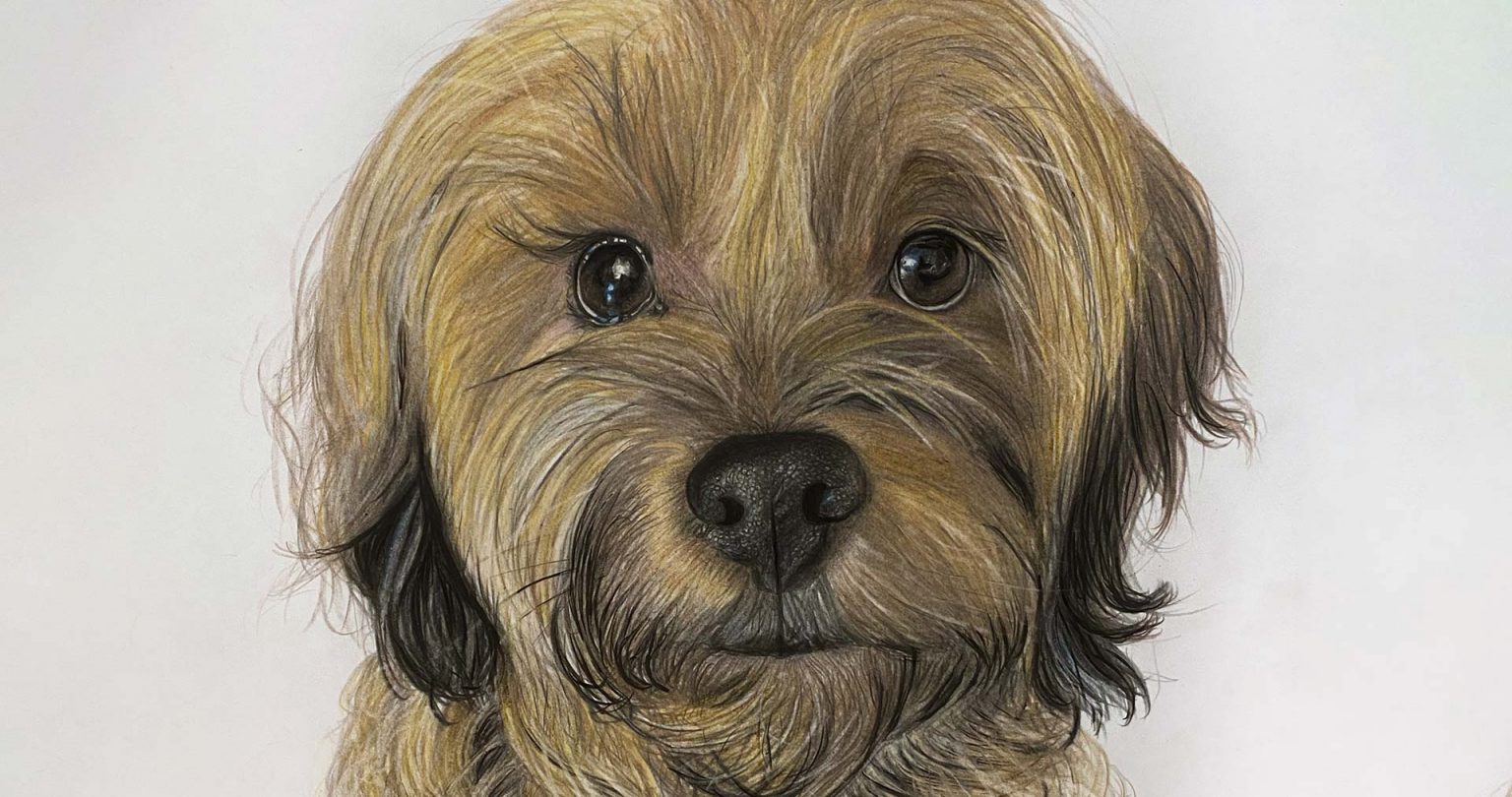 Oil paintings give the opportunity to have a little more artistic freedom. Depending on the style you want, you can either work with realistic colors or with more daring and expressionistic colors.